Pregnancy Loss + Infertility Grief Circle
Regular price
Sale price
$0
Unit price
per
Sale
Fully Booked
MAKE A RESERVATION
About
~Grief Support Group featuring Herbal Infusions for Coping with Infertility, Miscarriage, and Infant Loss~
Navigating the holiday season can be an emotional journey for those who are silently coping with the weight of infertility, miscarriages, or the pain of pregnancy loss. During these times, it may even feel like our friends and family don't comprehend the depth of our grief.
We warmly invite you to be part of our community grief circle, where individuals who intimately understand the intricate complexities of infertility and loss will come together to find commonality in shared stories. We offer you a haven to share what's on your heart, bear witness to others' struggles, while embracing you with understanding and a listening ear.
This is a donation based offering. Feel free to reserve your spot online and donate at the teahouse if you are able to.
Historically, communities embraced a collective approach to grief, recognizing the power of coming together to mourn and heal as a united force.
If you've never been to a grief circle, know that you are so welcome here, and we encourage you to join us for this evening filled with community and care. Guests are encouraged to bring a special item to be added to the collective altar from their path to mother/fatherhood, anything sacred that helps them cope, stay connected, and honor themselves and their loss.
Heart mending, opening, and relaxing tea infusions and sweet herbal glycerites will be provided to help drop into your body and tap into your heart.
Please know this is a place built by peers who have walked a similar path of grief. It is not a group therapy session, and there is no professional moderation.
Led by Elizabeth Garcia
Moved by an unwavering love for the Earth and a deep enthusiasm for the healing power of plants, Elizabeth Garcia is a Colombian-American folk herbalist, emerging grief worker, and dedicated apprentice in the wise woman tradition. She embraces a deep understanding of the healing power we hold within and calls on her plant allies to help guide and support others in finding solace and illumination after the pain of loss. Learn more about her work at: @plantlikethings
View full details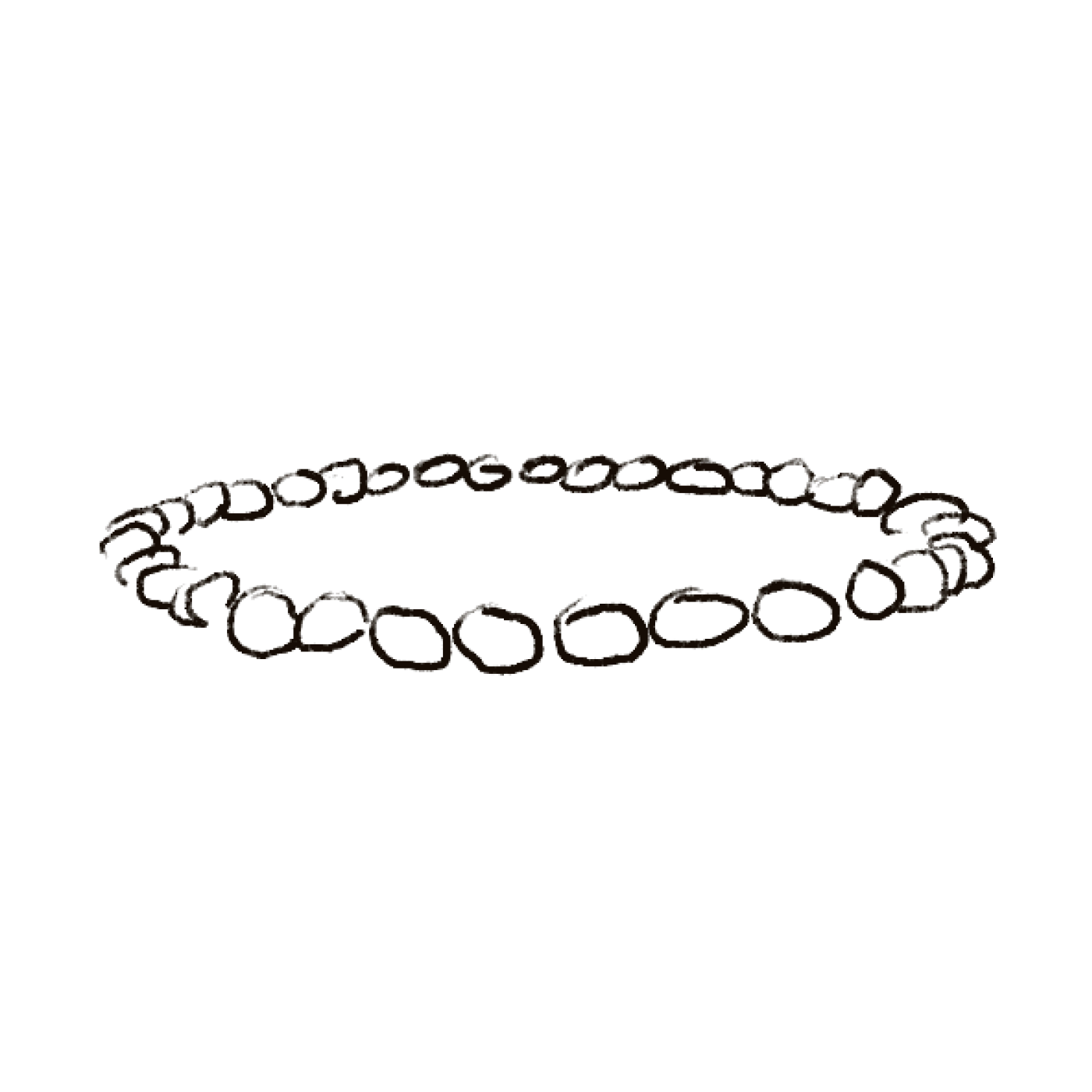 Choosing a selection results in a full page refresh.
Opens in a new window.